The Kingfishers had an incredible time visting the Boston Library. They thoroughly enjoyed exploring all the books based on our theme 'Ready, Steady, Grow' and making our vegetable inspired book marks.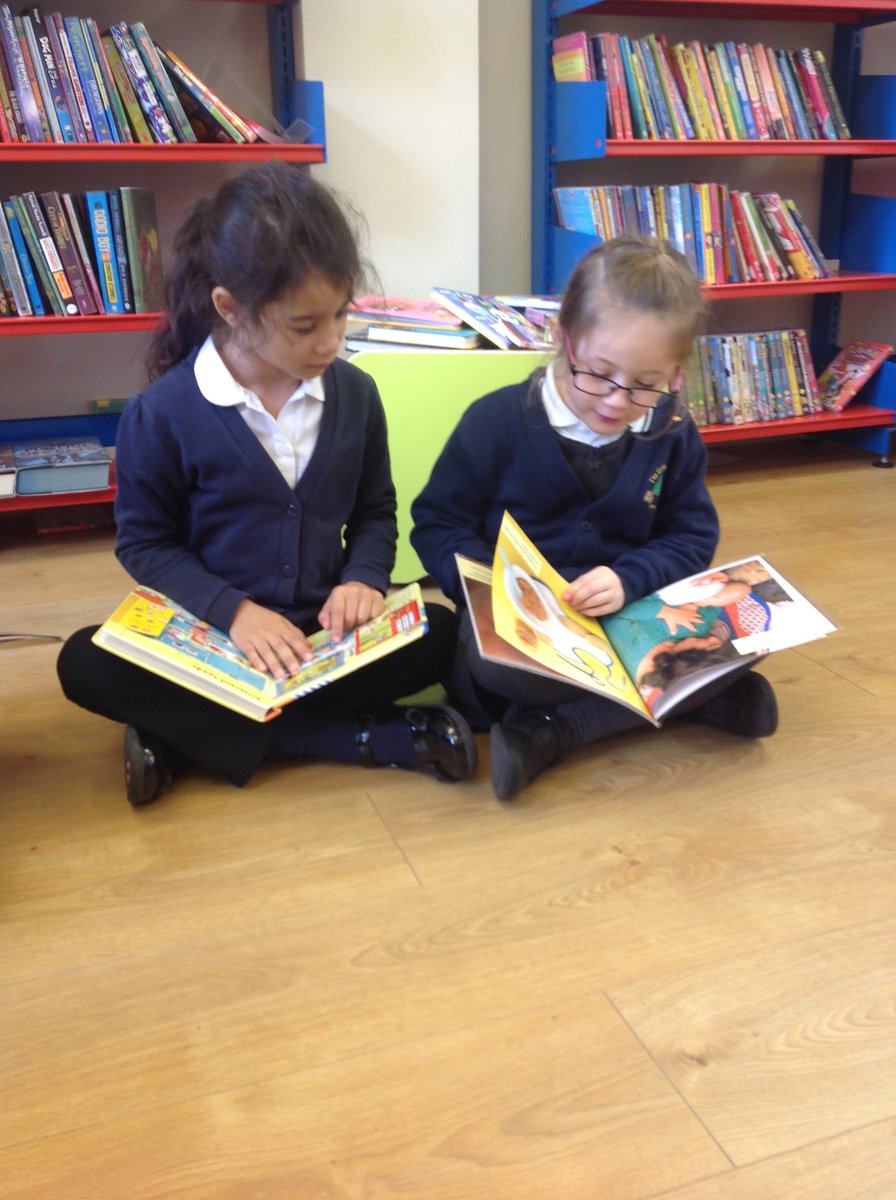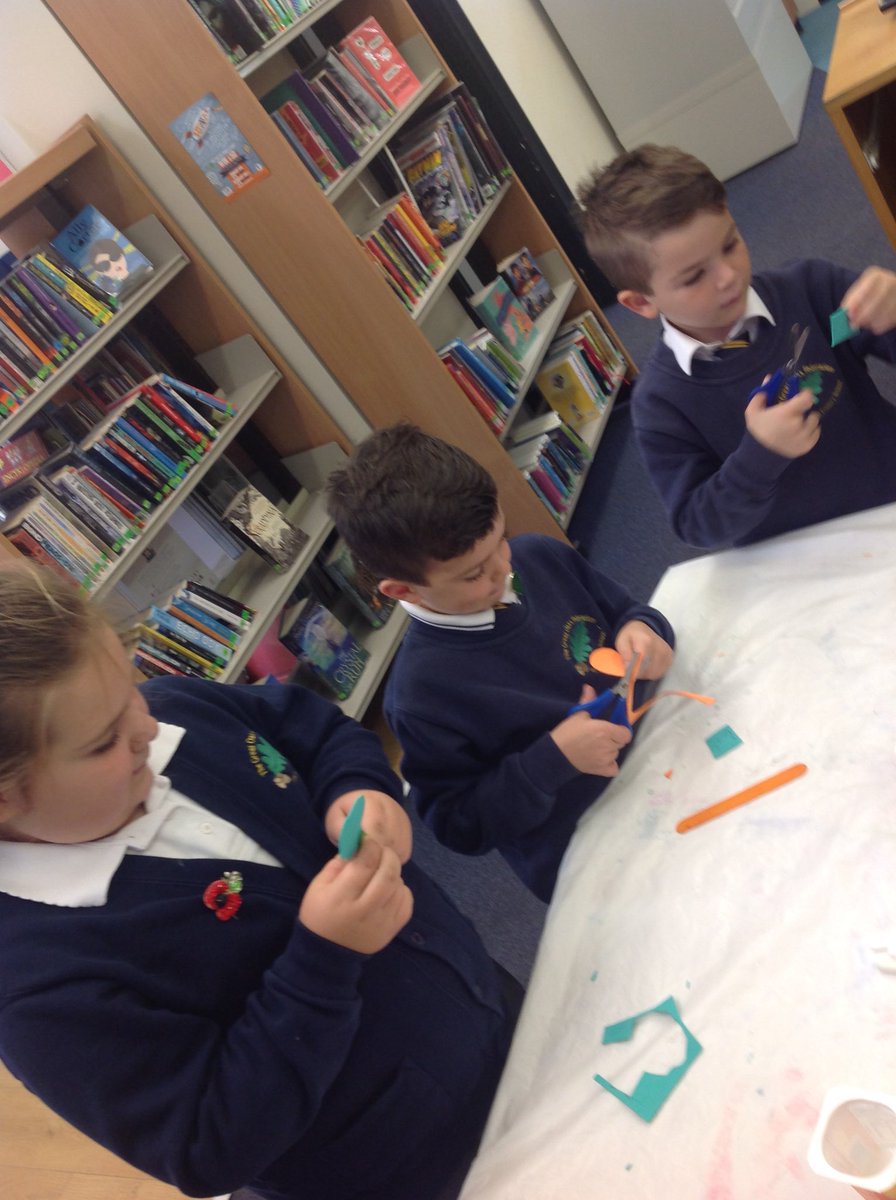 The Kingfishers have loved getting stuck into their new class novel by Andy Shepard.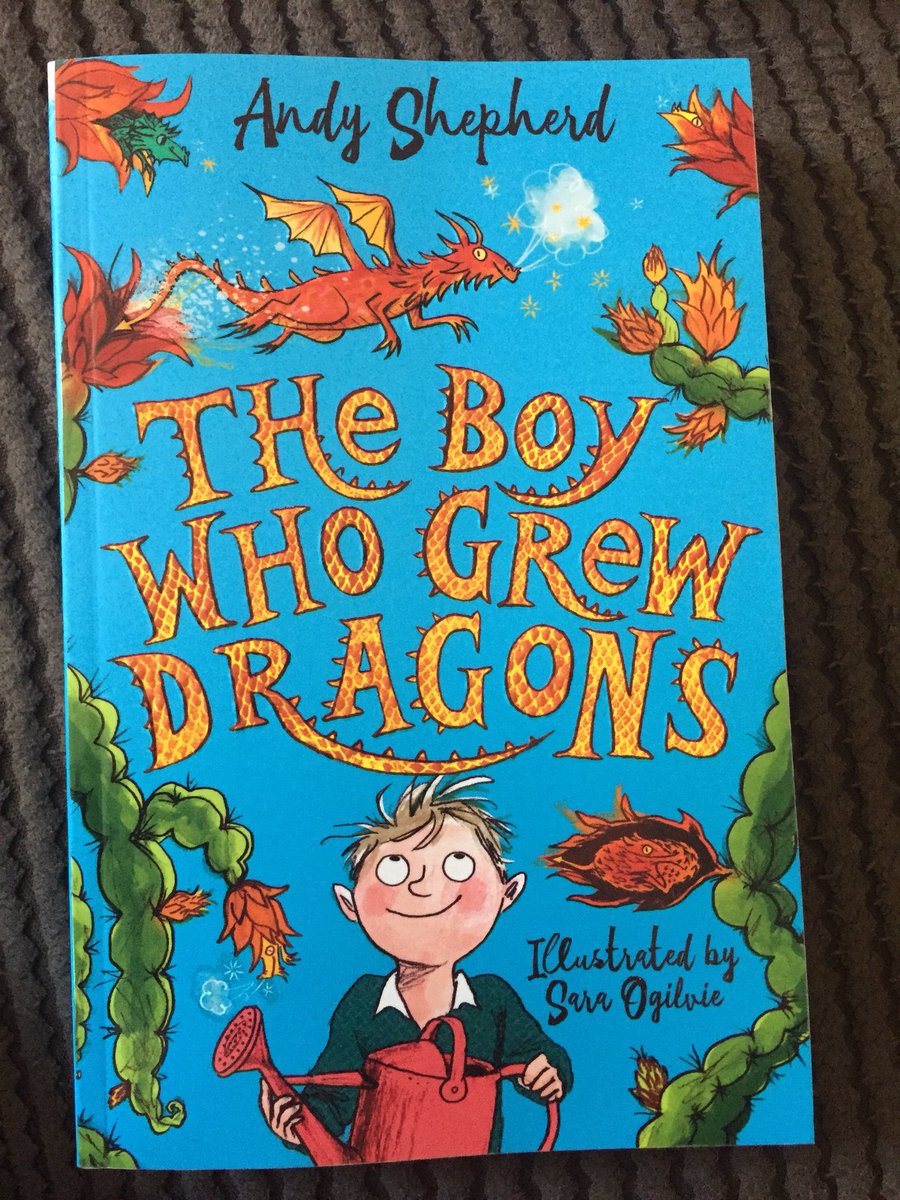 They loved enquiring about the fruit that appeared in our reading corner and creating questions.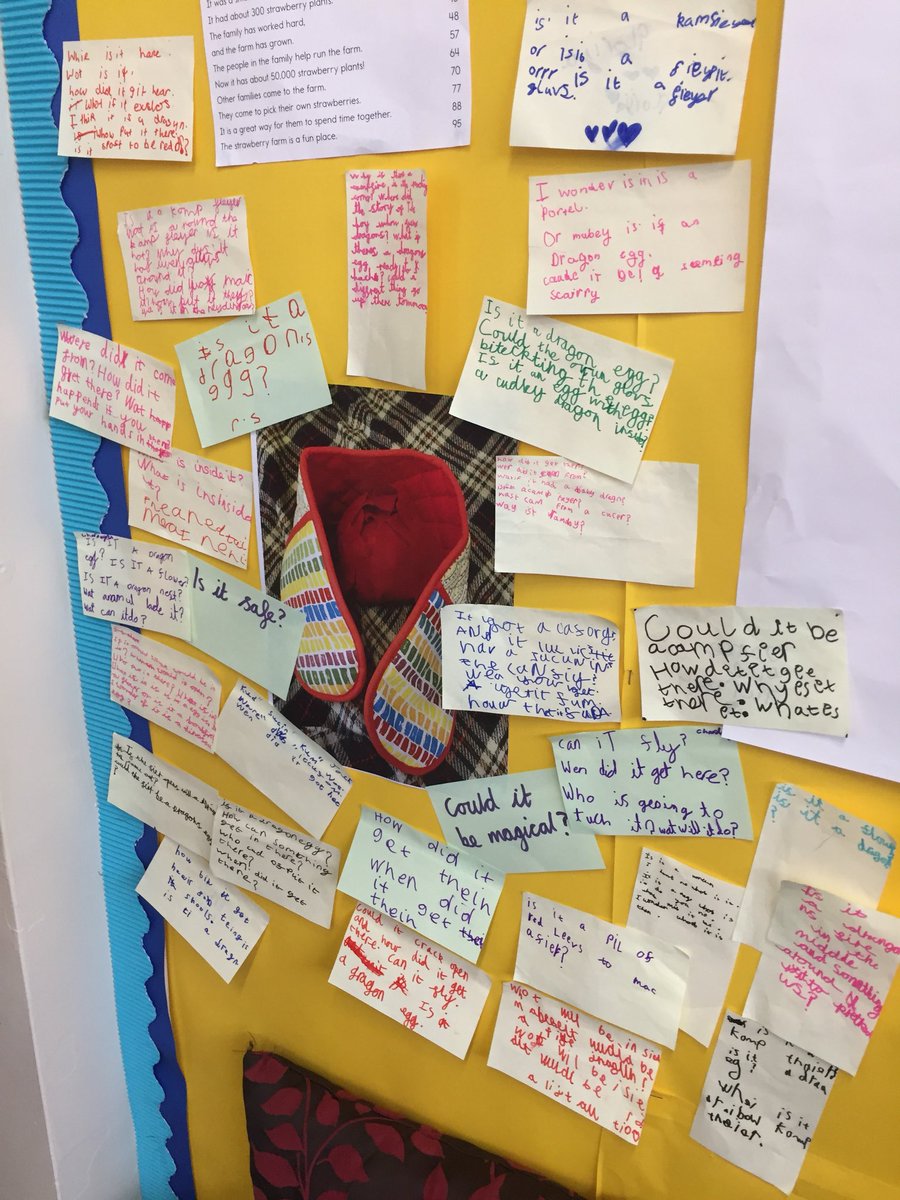 Using the author tool kit, they explored the features that made the beginning so great before writing their own.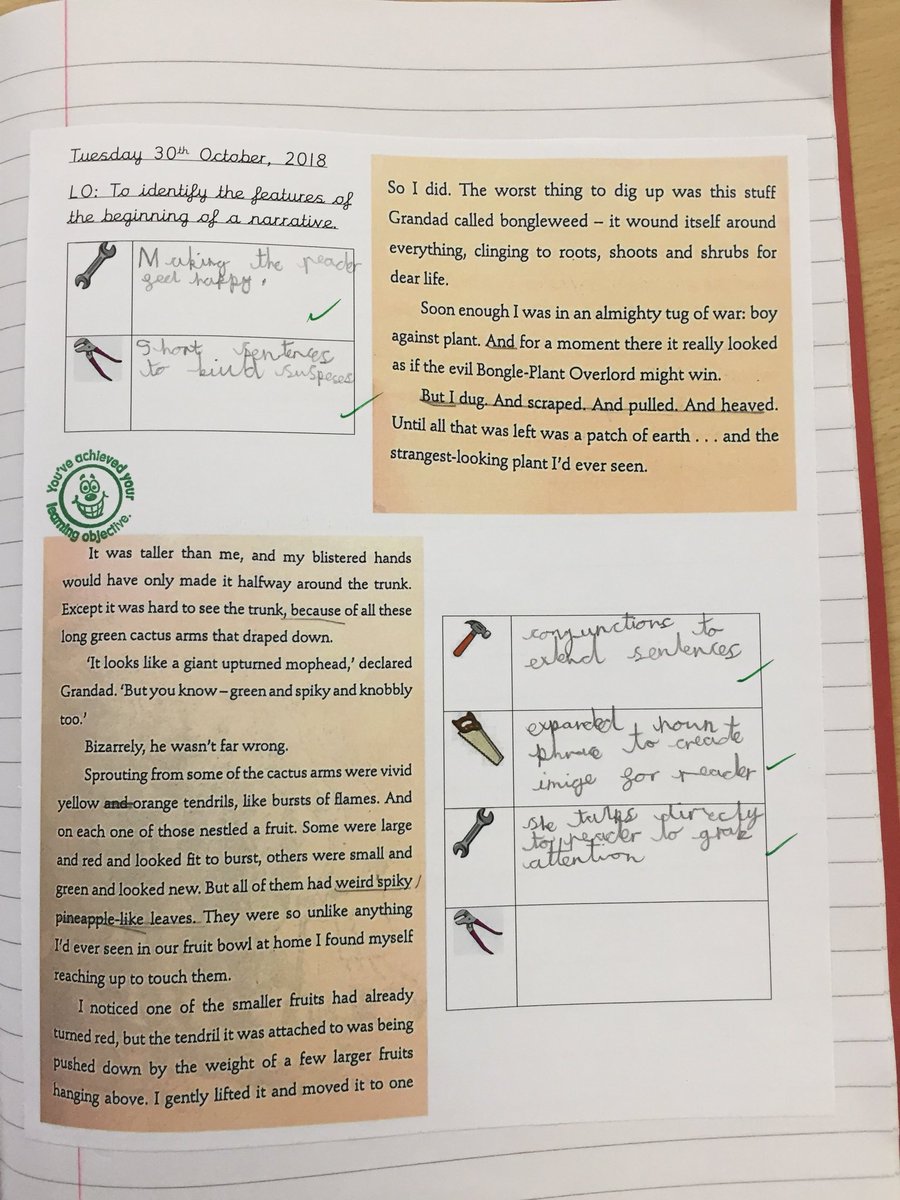 Continuing the Ready, Steady, Grow theme as the Kingfishers created their own healthy salads this morning! It's great to see them learning independence as they prepare their own food.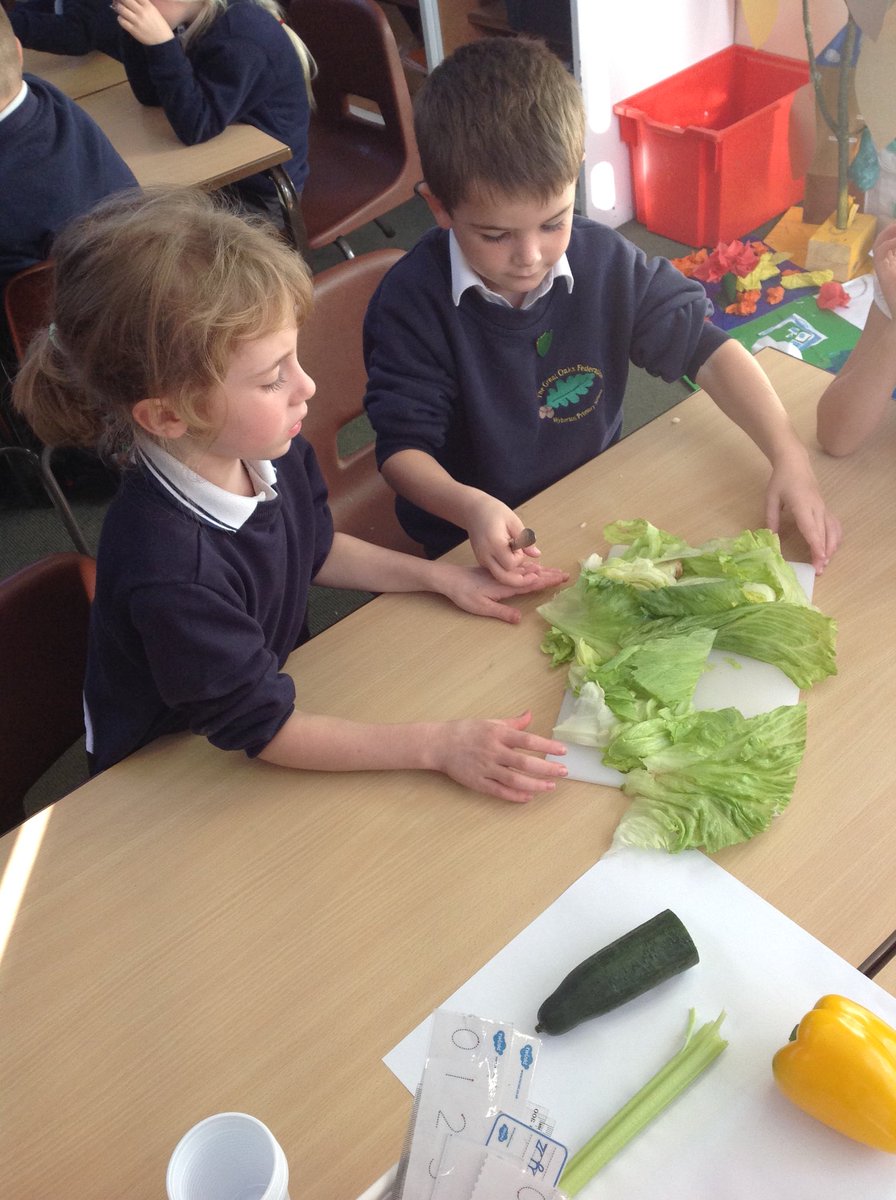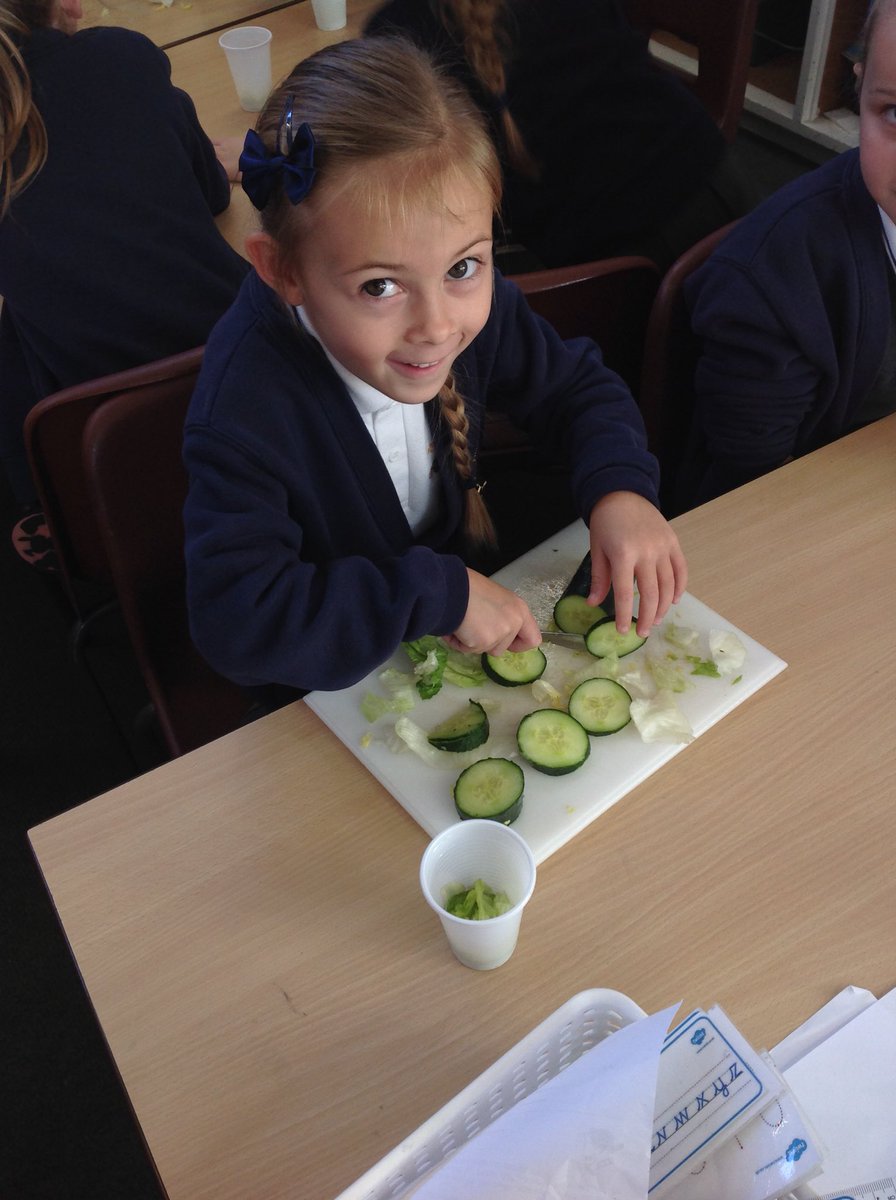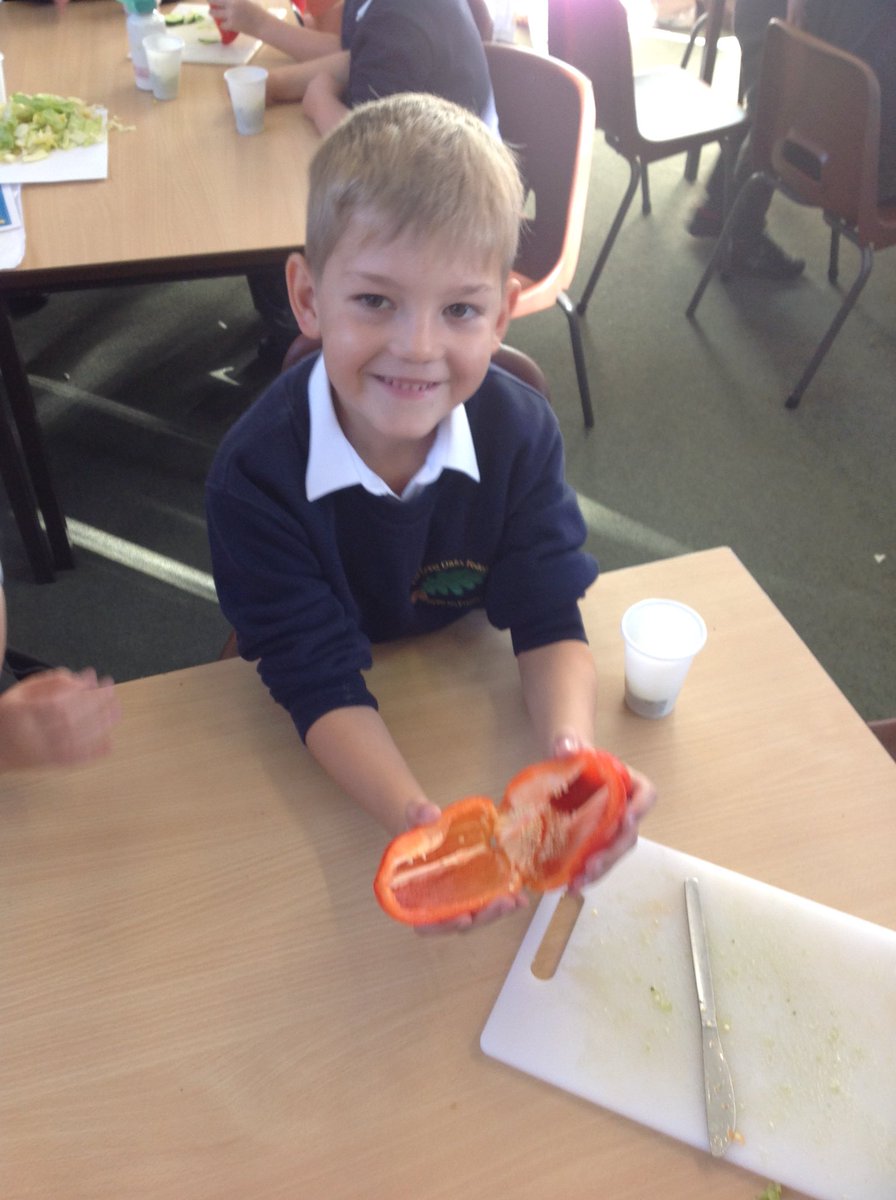 The Kingfishers have had a fantastic afternoon vegetable printing portraits with their families! The smiles on the children's faces were great to see. However, by the mess the parents made, I think they had just as much fun too!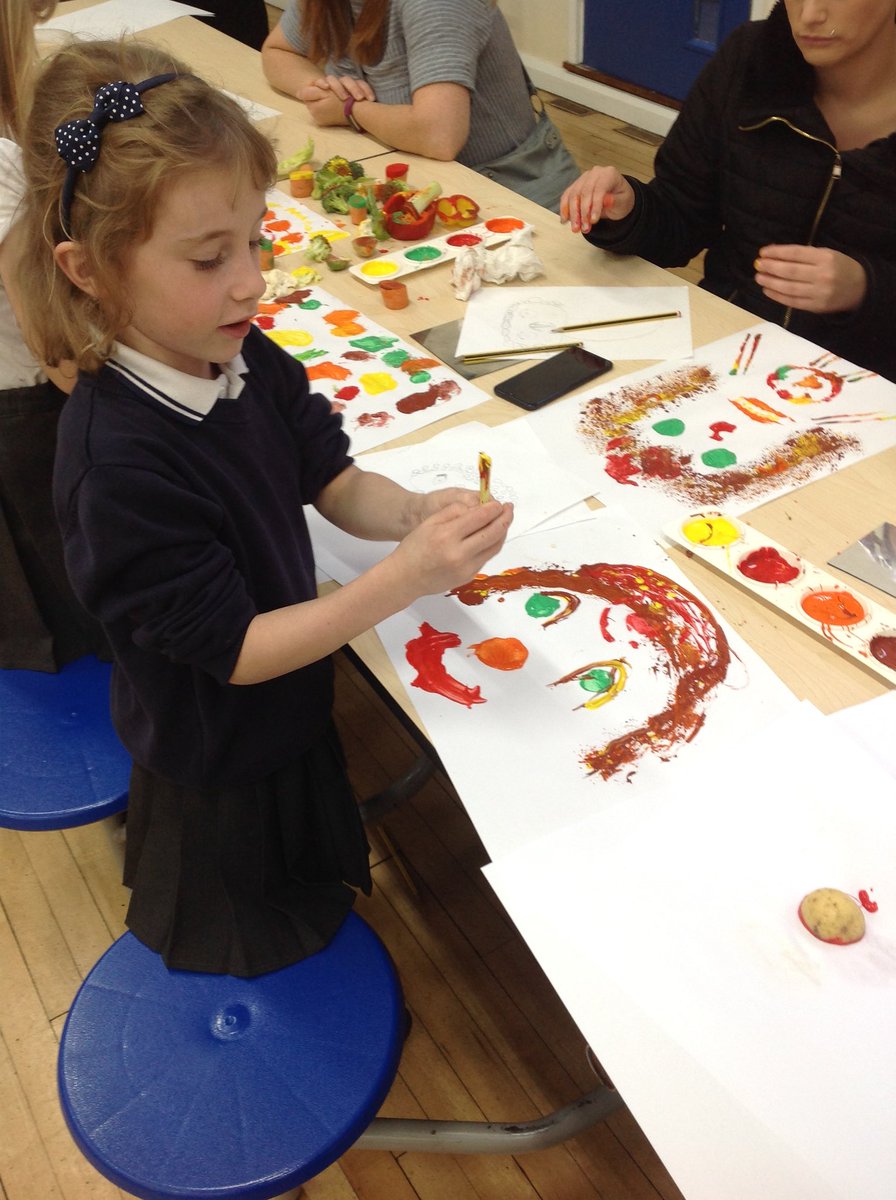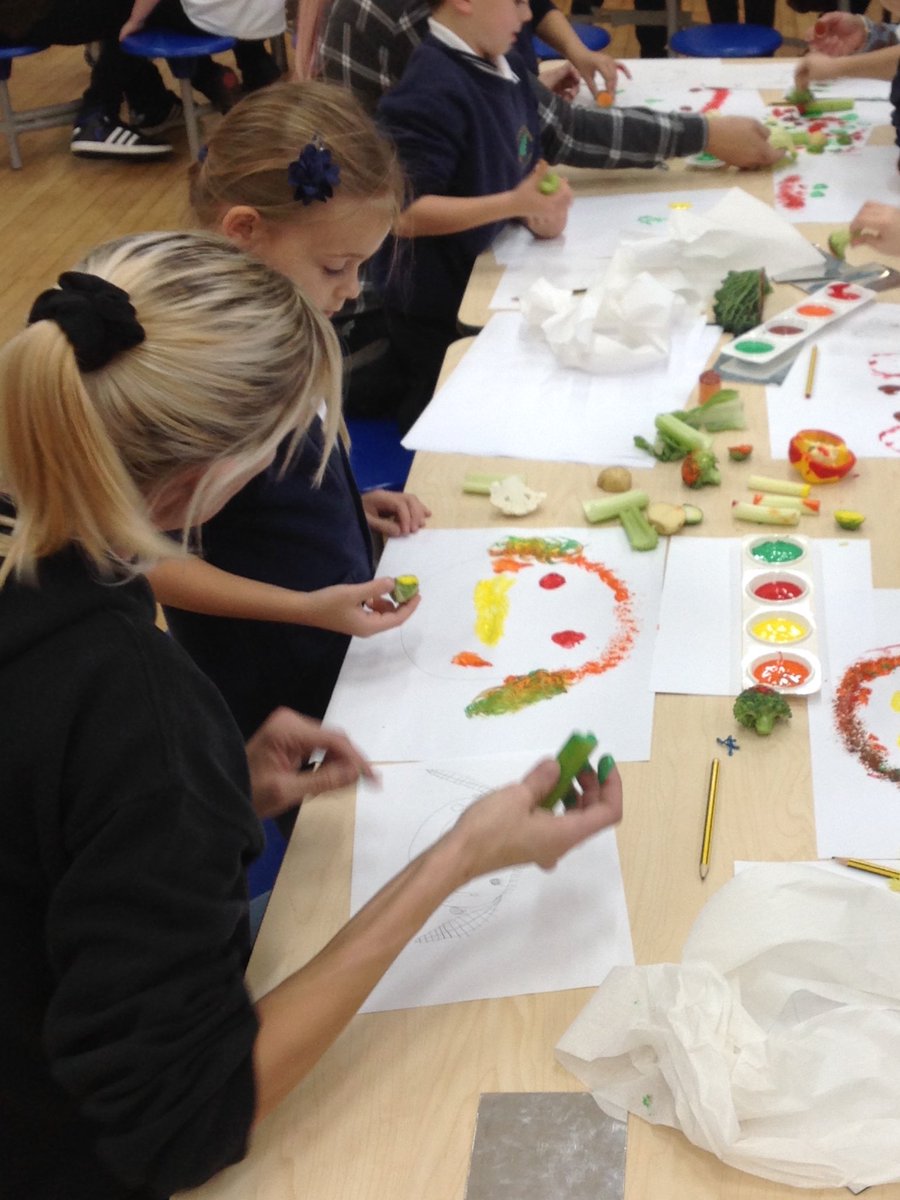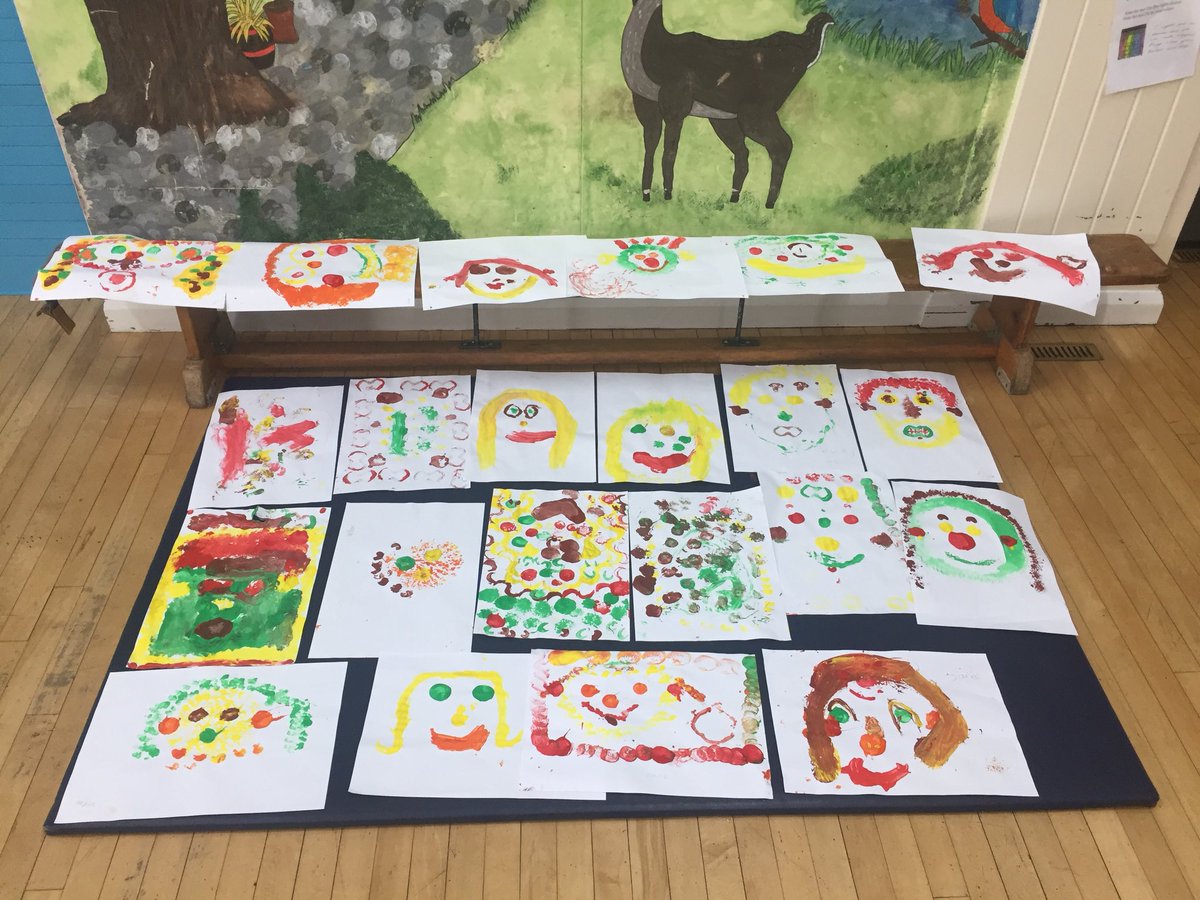 Wow! The creativity the Kingfishers have shown on their homework projects has been mind blowing! They were asked to design their own plant.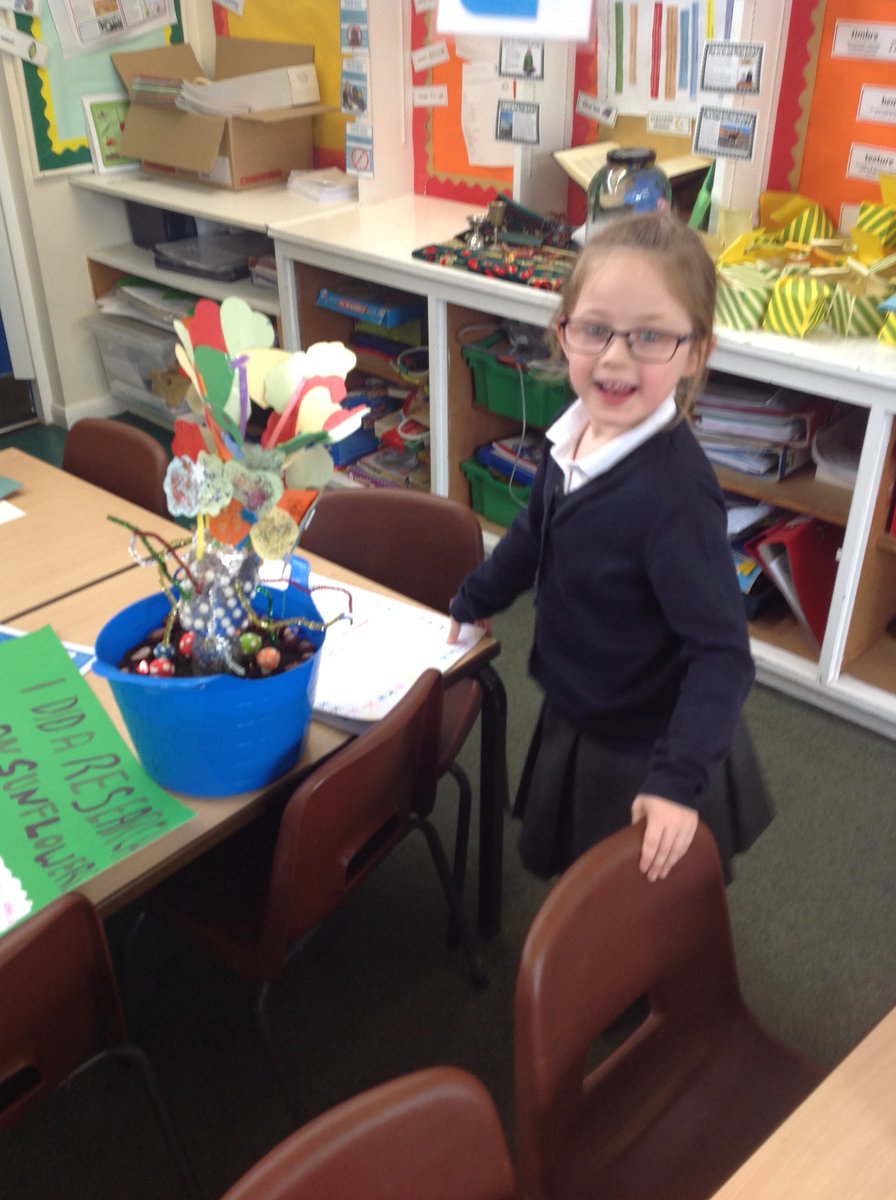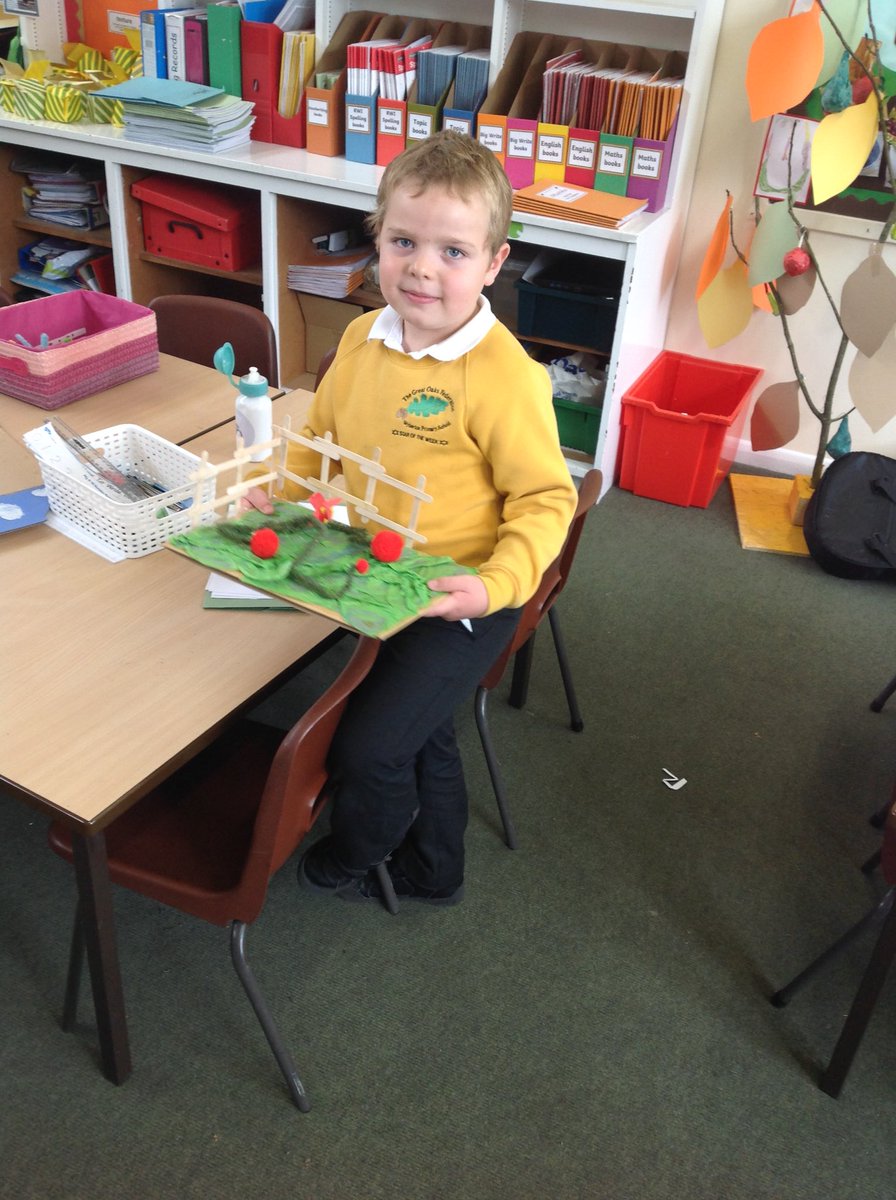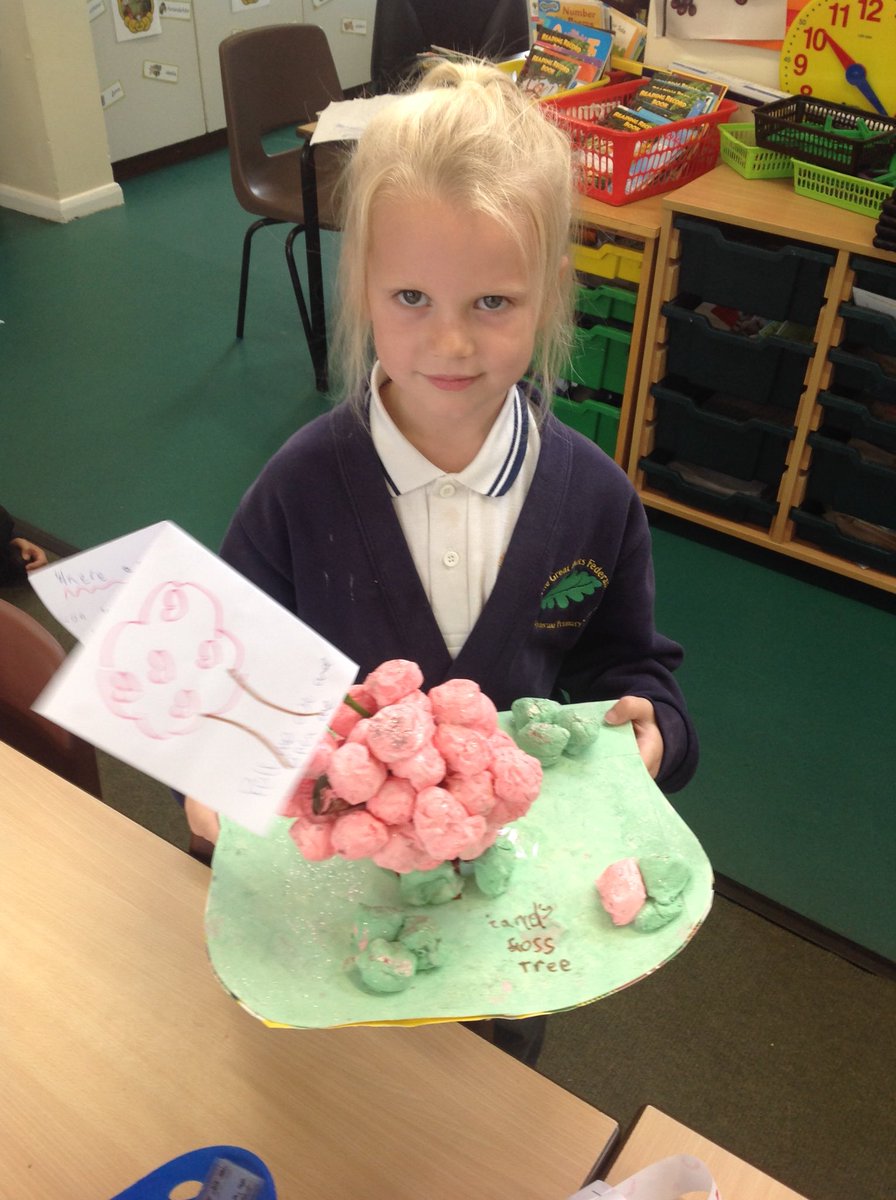 Our classroom is now full of plants that grow fairies, cheese, camper vans, chocolate and so many more! So proud of them all!