Yesterday and today the Kingfishers visited Planet Ice at Peterborough. As we have been learning all about Shackleton and his expedition to the South Pole, it was great to exerience the low temperatures and travelling over the ice just like he would have done.
For most of the Kingfishers, skating was a brand new experience. No matter how many falls we had, they were straight back up on their feet, trying again. I was very proud of the resilience the children had shown.
This week the Kingfishers have been involved in a very practical and experimental STEM week. The children have investigated several scientific questions, explored many theories and have started the design and manufactoring process of their cars for our upcoming STEM challenge in the summer. We thoroughly enjoyed ending the week exploring balloons as a pushing force in cars with our parents.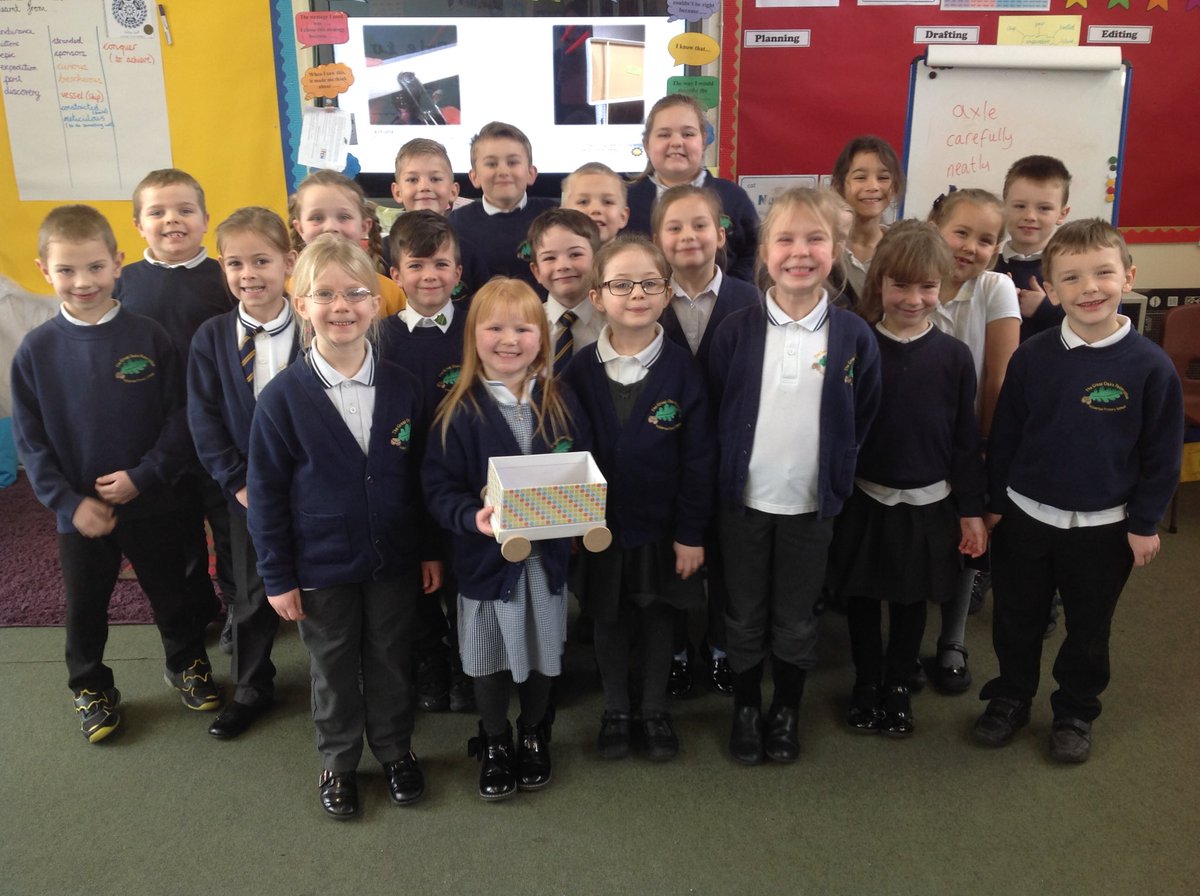 Our new theme is well under way and our class display is looking fantastic with the additions of the Kingfishers art work.
They have used pastels to create Antarctic landscapes focusing on the variety of different tones of the same colour that are found there. They have also been practising their sketching skills as they drew portraits of Ernest Shackleton.
What a great first week back! The Kingfishers have loved beginning to explore who Ernest Shackleton was through a range of different lessons especially Dance and Music. The children used Vivaldi's Stormy Sea piece of music as a stimulus for their dances. They used a range of movements to represent the changing weather from a gentle sea to the crashing waves and thunder. Later in Music, the Kingfishers used xylophones to replicate the repetitive changing notes.
Today was an amazing time in the Kingfisher class as we showed off our cutting skills to our parents. We have practised throughout the term on vegetables for soup and salad but today we used delicious fruits to make a fruit salad. The sweet smell filled our classroom as the parents were in awe of our skills and then we had the fantastic job of trying all the new flavours.